The Galaxy 24 inch Digital TV is one of the most stylish, sophisticated but affordable Digital LED TV. It has amazing picture quality you should expect from any TV models. The Galaxy 24 inch digital TV also comes with powerful and attractive features including an inbuilt decoder, high resolution, and multimedia connectivity.  Its picture quality is something you have not encountered before; deep blacks, minimal halo effects around bright images especially on dark backgrounds, HDR content that leap off the screen in any viewing setting and little back light bleed around the TVs edges.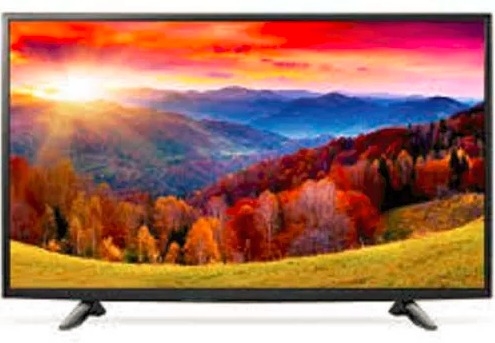 Digital 24 Inch TV has an inbuilt set-top box and you can receive a lot of free to air broadcasts. All these channels are high definitions. With its attractiveness,this TV is designed to be the center of your home; that spot that everyone gathers around after a long day. This is because it covers everyone needs.You can also use your large screen LED TV as a big computer monitor using inputs like DVI, VGA or HDMI input. Although the reasons behind a PC input to a TV are mainly personal preferences, the obvious reason is a desire to get a bigger display for your PC. This is a good option for computer games enthusiasts who want a more memorable and exciting experience.
Supports Multimedia Connectivity.This 24 inch TV comes with different ports including one USB port and one HDMI port. Another notable feature of this TV is multimedia connectivity where uncompressed audio-video data is transmitted in 100% digital form. This brings world-class viewing experience with a pixel for pixel accuracy and high-quality audio sound.
Screen size: 24″
Clear Motion Display
Technology: Digital LED
Connectivity
Ports: USB(1), HDMI (1), AV input(1)
Cabinet Audio System
Bright treble, full mid range, deep bass, bring you and your family a thrilling listening experience.